Google I/O is an annual festival for developers where the latest developments in technology are showcased. I created this one-sheeter detailing the main takeaways from the 2017 festival.
Social media placards are a staple of Google work. The challenge is to create an image that is engaging and communicates the subject matter effectively.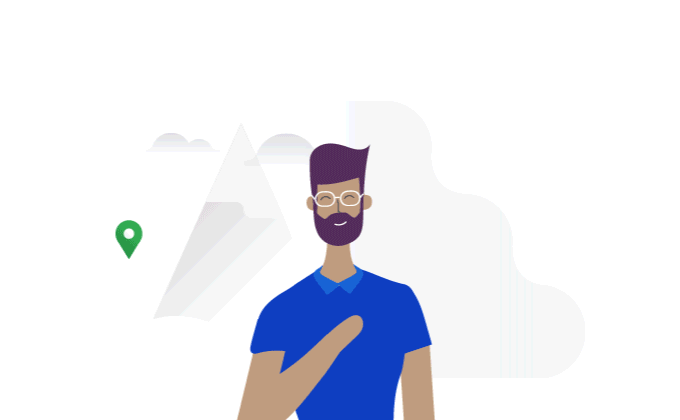 Animated email banners are another staple. This particular one celebrates the customers certification in the The Fundamentals of Digital Marketing.
A rare project where Google guidelines were effectively thrown out the window to encourage a little friendly competition between sales reps. Inspiration obviously comes from the infamous Bond villain Blofeld and his pampered Persian, but this time it's the cat calling the shots.